IPL 2017 Points Table: Indian Premier League Team Ranking IPL 10
The Grand cricket event of India, Indian Premier League has been started. Cricket lovers are waiting for the festival from last one year and from 5th april 2017 IPL 2017 has been started. In India people are crazy about cricket and want to know each and every stats of the league. So we come up with the IPL 2017 points table for you guys. As daily matches will be played and after each match winning team will be awarded with 2 points, a leader board will be formed which is called points table. Each team of the league will fight for the top 4 slots on the Points table so that they can qualify into the next level of the tournament. The table is updated after each match, so just scroll down and check all the team rankings of IPL 10.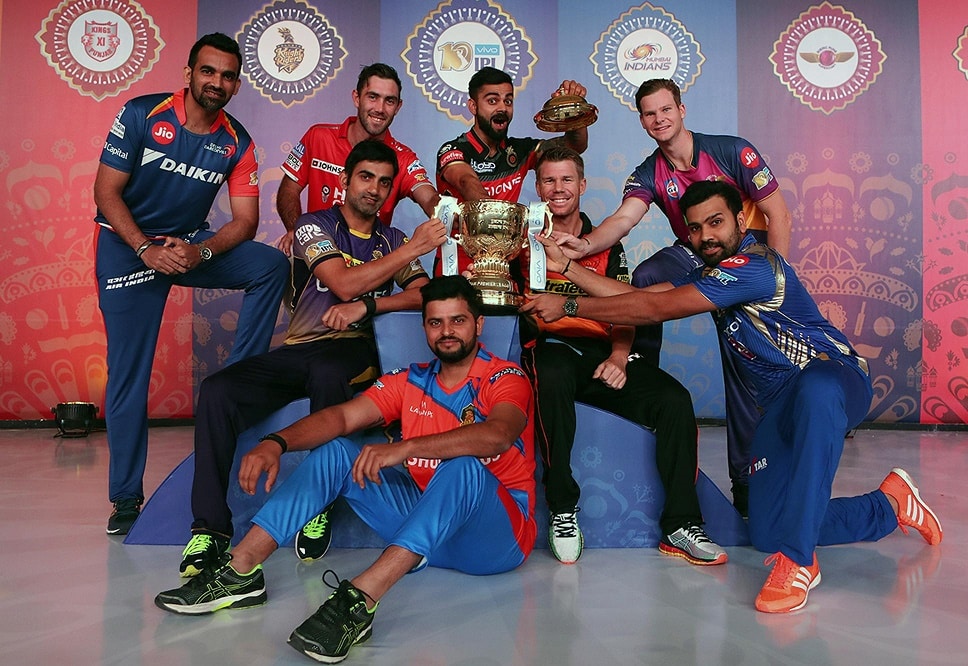 This year total 56 league matches will be played after which the leaderboard will decide the 4 teams which will be going into the play-offs and the rest four going their home. So every match is important for each team. Every team will play total of 14 matches, twice with the other team. The thing which should be kept in mind by team management is the Net Run Rate. When two or more teams having same points then the NRR will decide the position of the individual. Bigger the win, higher will be the NRR. So captains of which team will be looking on to this thing too in IPL 2017.
How Points Table Get Updated :-
After each match, winning team is awarded with 2 points where losing team got zero points. The NRR for both the teams is calculated according to the margin of win or loose. So every one tries to get bigger win so that they have better NRR. Teams which will have most points will be placed higher on the IPL Points Table 2017 .
Here is the complete leaderboard of IPL10 with NRR, total wins, lose of each teams :-
IPL 2017 Points Table

Team
Match
Win
Lose
Points
NRR
MI
4
3
1
06
+0.308
KKR
3
2
1
04
+1.475
SRH
3
2
1
04
+1.156
KXIP
3
2
1
04
+0.516
DD
2
1
1
02
+2.050
RCB
4
1
3
02
-1.044
GL
3
1
2
02
-1.386
RPS
4
1
3
02
-1.537
Just keep checking this page for better stats as IPL 10 Points table is updated after every match.