Indian Premier League one of the biggest T20 league of Cricket world played every year in the month of April – May in India between 8 IPL teams. In this T20 League international cricketers of different countries participates. The first season of IPL held  in 2008 when BCCI (Board of Control For Cricket in India) decided to introduce an Indian based T20 league. Generally eight IPL teams are there but in some season this list increased up to 10 teams when two new teams were introduced.
This year in IPL 2018, two popular teams of Indian Premier League Chennai Super Kings & Rajasthan Royals which was suspended for the last two season too due to fixing issues comes into play in 2013 are making their come back. So IPL & BCCI committee decided remove two newly formed teams Gujarat Lions (Rajkot) & Rising Pune Supergiants.
IPL Auction 2017 has been successfully conducted by the officials and all the eight IPL 2018 Teams are ready to roar on the cricket ground. Every team is now loaded with almost 27-30 cricketers which will make their team win the IPL 2018.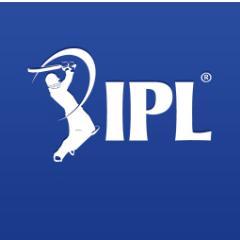 The IPL 2018 schedule for the upcoming season is not announced yet but the dates are confirmed by the Rajeev Shukla the IPL Chairman. Indian premier league will be played in between first week of April 2018 to third week of May 2018. We all are waiting for the schedule and will update here as soon as the officials of the league will made available to us.
Here are the IPL Teams for 2018 which will be in action this year (Just click on the name of the team to check complete squad of the respective team):-
Check IPL 2018 Auction Results here.
Also Check: IPL 2018 Points table
Which team will you support in IPL 2018 ?
Have a Look : List of Released Players for IPL 2018