Man of the Tournament T20 World Cup 2016: Player of the Series
The T20 World Cup 2016 has been over today with final match where West indies won by 4 wickets in an extra ordinary manner. Four sixes on 4 balls and chased 155 runs target in 19.4 overs. The tournament is over now and its time for the presentation ceremony where man of the series and tournament award of T20 World Cup 2016 will be given. All the cricket fans are waiting for this award ceremony and here is the list of awards which is given today in the post match presentation of World T20.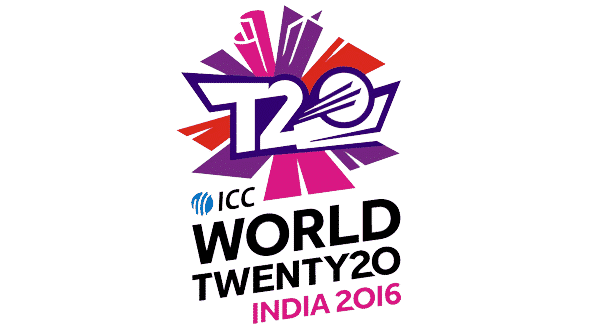 Virat Kohli , Joe Root are in the race as they are the leading run scorer of the tournament. Kohli made 273 runs in just 5 innings with an average of 136.50 where Joe scored 249 runs in 6 innings. There are few more players in the race, lets see who will get selected as man of the tournament in the WC T20 2016.
Man of the Series T20 World Cup 2016 :
Virat Kohli

is selected as Player of the Tournament for his wonderful 273 runs and 1 wicket in the tournament and given a Trophy and a watch. Unfortunately he was not present at the Eden Gardens, so Saurav Ganguly receive the trophy on his behalf.

Marlon Samuels :

Man of the Match in the Final of the Tournament

Winner :

West Indies Team of World T20 2016
Hope you enjoyed the Tournament, Stay tune with us for the upcoming cricket Tournament IPL.